Inkjet application for Bio-field
Inkjet technology has various features. It's been studied various applications, by taking advantage of its features.

Applications from the view of inkjet technology's features
Feature 1
It can generate trace amount of droplets, with high speed and massive quantity.
Kinds of Bio-chip, such as Micro array, DNA chip, Protein chip,etc
There're issues on preciseness and productivity in conventional technology, due to the fact that dot was formed by needle. Inkjet technology has overcome them.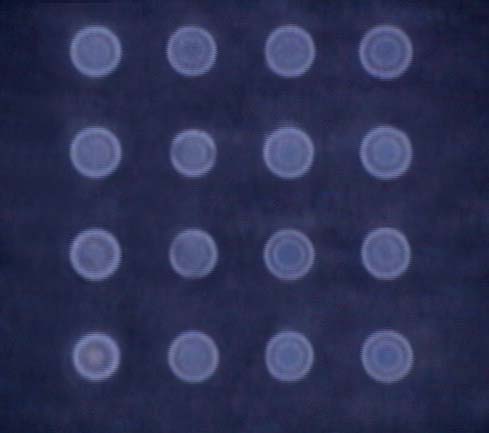 Feature2
It can form pattern or line on demand
Gold electrode print for Bio sensor or reagent coating
Reagent or antibody coating for Immunochromato-chip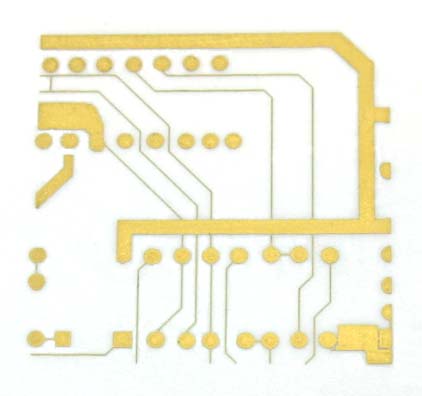 Feature 3
It can form 3D structure
Artificial bone making
Vascular grafts making
In addition to the above items, there're many other on going product developments or experiments.
Company profile
MICROJET Corporation

■ Head Office
79-2 Daimon5ban-cho, Shiojiri-shi,
Nagano 399-0732 Japan

■ Tokyo Office
Ozaki Bldg. 2F,3-11-17 Minamicho,
Kokubunji-shi,Tokyo,185-0021 JAPAN

Tel 81-42-401-2700
Contact form